Vision, Mission & Strategy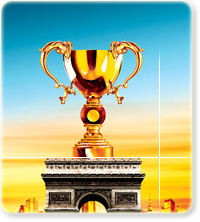 Our Vision: To be the "Best in Class" solution provider in the markets that we operate in.

Our Mission: To be the partner of choice of our customers for their design, development, manufacturing and total outsourcing needs and do our utmost to enable our customers to be successful in their markets.

Our Strategy:To capitalize on our advanced technological and manufacturing capabilities in order to provide strategic manufacturing partnerships that enable our customers to channel their internal resources towards marketing, product and technology development to gain a competitive advantage and strengthen market share.